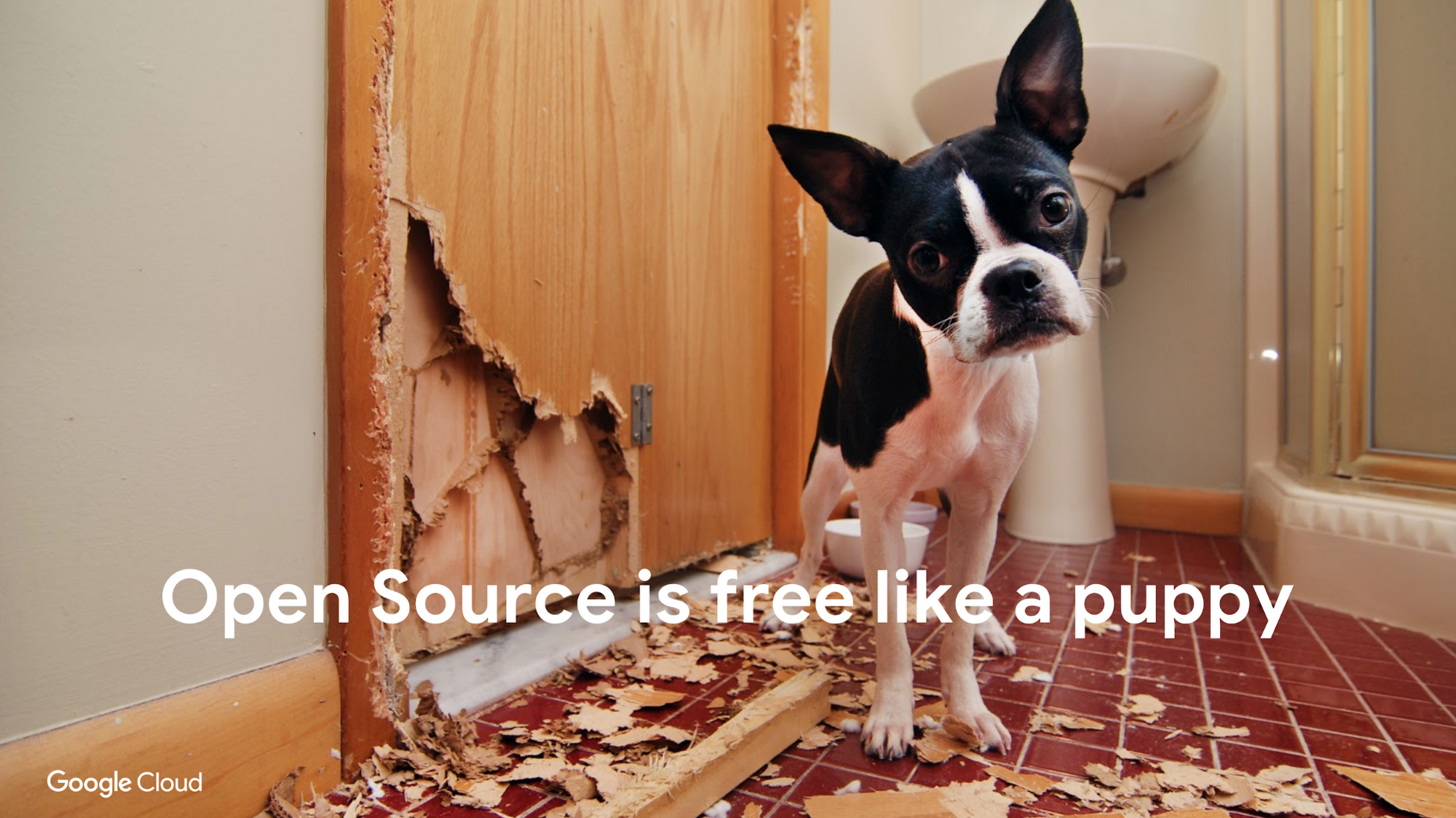 Usually, when you're a leader in an open-source community like Kubernetes and there's a big event (like this week's KubeCon North America), that means launching a brand new project. Launches are exciting, but maintaining a successful project like Kubernetes requires sustained investment and maintenance. We find that what really distinguishes a successful open-source project is the day-in day-out nurturing that happens behind the scenes.
And it's more than coding—it's things like keeping the project safe and inclusive, writing documentation, managing test infrastructure, responding to issues, working in project governance, creating mentoring programs, reviewing pull requests, and participating in release teams. So today, we thought we'd take this opportunity not to announce a project, but rather reflect on some examples of what it means to us to be a part of the open-source cloud-native community. First and foremost, with Kubernetes, we fully support the core values of the project, as well as provide technical and non-technical contributions in ways that reinforce positive results for the entire community.
Since its inception, we've remained the top contributor to the project. This is something we're incredibly proud of, and we hope that our work helps make the entire cloud-native landscape richer.
Source: google.com